Zixin Zhou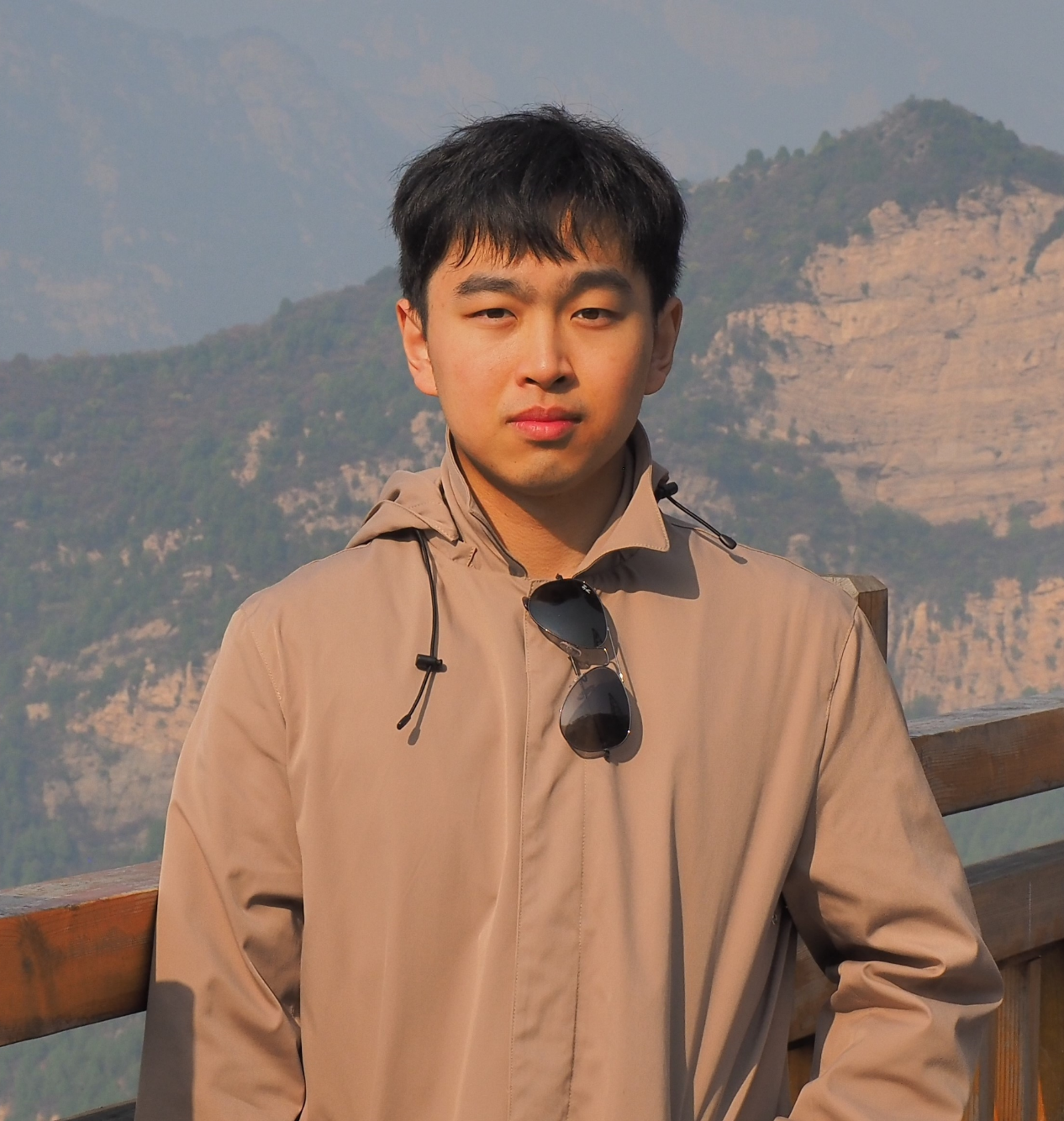 My name is Zixin Zhou, and I also go by Jack. I am currently in my second year as a Computer Science PhD student at Stanford University, under the esteemed guidance of Aviad Rubinstein and Adam Bouland. Before embarking on this journey, I achieved my Bachelor's degree from Turing Class, Peking University, where I had the privilege of being mentored by Xiaotie Deng. I am also pleased to have worked with Ariel Procaccia and Matt Weinberg during my undergraduate years.
I have a broad interest in theoretical computer science with particular interests in quantum computing and game theory.
Contact: jackzhou [at] stanford [dot] edu
Manuscripts / Submitted
---
Optimal Multi-Dimensional Mechanisms are not Local. (arXiv)

S. Matthew Weinberg and Zixin Zhou.
Publications
---
Explainable Voting. (pdf)

Dominik Peters, Ariel D. Procaccia, Alexandros Psomas, and Zixin Zhou.

In Proceedings of the 34th Conference on Neural Information Processing Systems (NeurIPS), 2020.

(Locally) Differentially Private Combinatorial Semi-Bandits. (arXiv)

Xiaoyu Chen, Kai Zheng, Zixin Zhou, Yunchang Yang, Wei Chen, and Liwei Wang.

In Proceedings of the 37th International Conference on Machine Learning (ICML), 2020.

An Improved Incentive Ratio of the Resource Sharing on Cycles. (pdf)

Yukun Cheng and Zixin Zhou.

In Journal of the Operations Research Society of China 7:409–427, 2019.
---
Last update: 2022