Zixin Zhou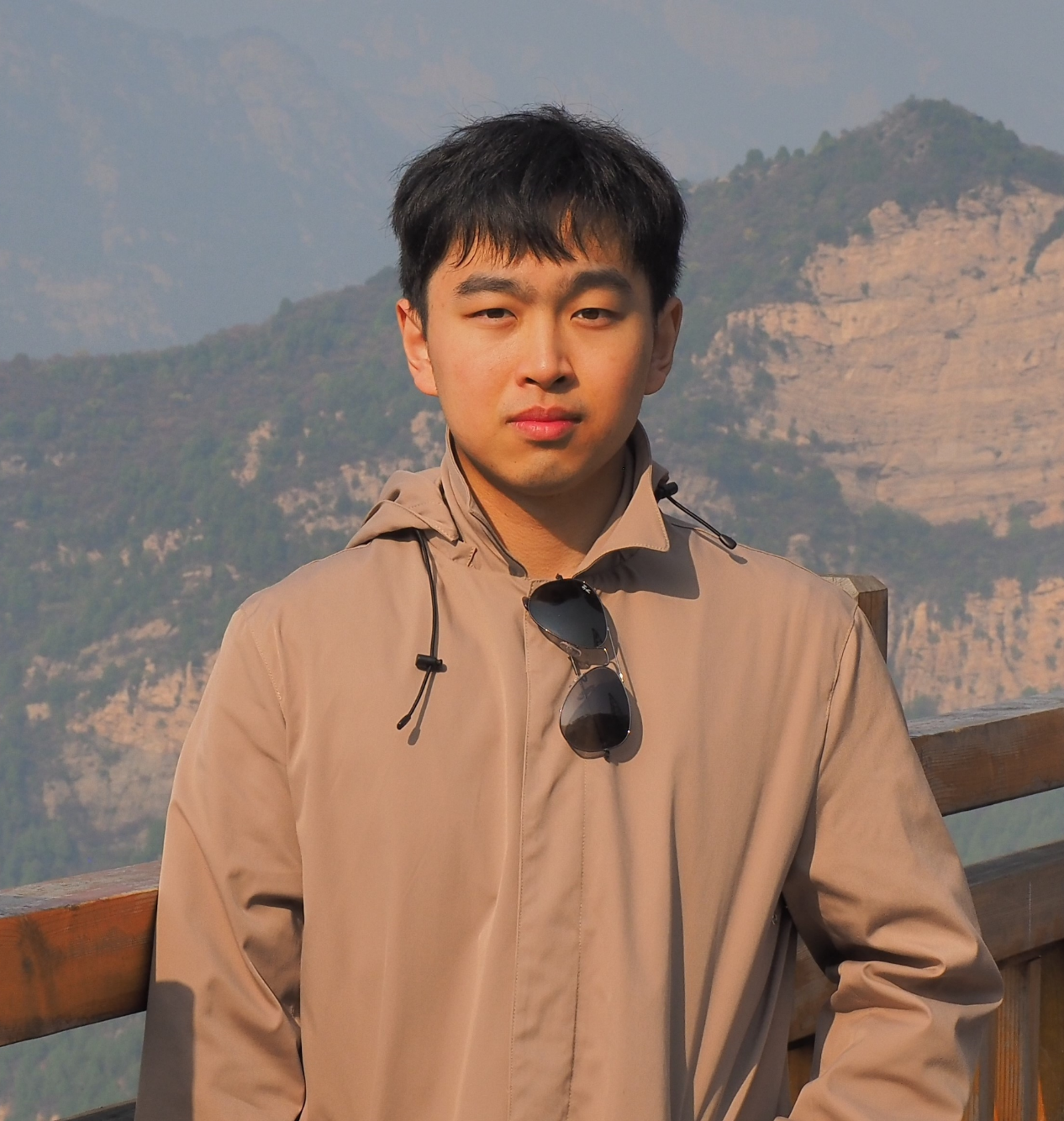 My name is Zixin Zhou, and I also go by Jack. I am a final-year undergrad at Turing Class, Peking University, where I am fortunate to be advised by Xiaotie Deng. I am also pleased to have worked with Ariel Procaccia and Matt Weinberg during my undergraduate years.
I have a broad interest in theoretical computer science with particular interests in game theory and mechanism design, approximation algorithms, and machine learning theory.
I will be joining Stanford CS as a PhD student in Fall 2021!
Contact: zhouzixin1998 [at] gmail [dot] com
Manuscripts / Submitted
---
Optimal Multi-Dimensional Mechanisms are not Local. (arXiv)

S. Matthew Weinberg and Zixin Zhou.
Publications
---
Explainable Voting. (pdf)

Dominik Peters, Ariel D. Procaccia, Alexandros Psomas, and Zixin Zhou.

In Proceedings of the 34th Conference on Neural Information Processing Systems (NeurIPS), 2020.

(Locally) Differentially Private Combinatorial Semi-Bandits. (arXiv)

Xiaoyu Chen, Kai Zheng, Zixin Zhou, Yunchang Yang, Wei Chen, and Liwei Wang.

In Proceedings of the 37th International Conference on Machine Learning (ICML), 2020.

An Improved Incentive Ratio of the Resource Sharing on Cycles. (pdf)

Yukun Cheng and Zixin Zhou.

In Journal of the Operations Research Society of China 7:409–427, 2019.
---
Last update: 2020/11